Your sensational smile can become a reality. How do we know? Because we create gorgeous smiles every day.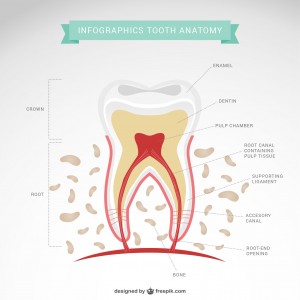 We specialize in providing top-quality cosmetic and esthetic restorative treatments, so you can rest assured that you're in good hands.
Our team will provide regular preventive dental care, including checkups and cleanings, to lay the groundwork for lasting oral health.
Preventive Dentistry
Comprehensive exam & Digital x-rays
Periodic exam & cleaning
Sealants
Fluoride Treatment
Oral cancer screening
Customized night guard for patients with grinding issue to prevent wear on teeth
Cosmetic Dentistry
Invisalign clear braces to correct malocclusion to restore healthy teeth & gum
Teeth whitening (in-office Zoom WhiteSpeed and Zoom QuickPro or take-home Zoom Day&Night)
Veneers
Restorative Dentistry
Tooth colored resin fillings & inlays & onlays
Crowns & Bridges (including Implant supported crowns)
Root canal therapy
Customized Partial denture & Complete denture
Periodontic Dentistry
Root scaling & planning (deep cleaning)
Crown Lengthening surgery
Gingivectomy
Implant Dentistry
Surgical placement of Implant
Bone Graft
Implant crown and bridge
Oral Surgery
Tooth extractions including erupted wisdom teeth
Osteoplasty
Frenectomy (Tongue tied correction surgery)
Pediatric Dentistry
Infant as young as 1 year old on parent's lap
Patient education for proper oral care for their children
Periodic exam & cleaning & restoration
School Exams (forms available in the office)
Emergency Service
Acute/subacute/chronic pain
Immediate care after accident/trauma